PHOTOS BY WOJCIECH JACHYRA
STYLING BY KAROLINA DORAU
We look at Wojciech Jachyra's  work for Fashion Magazine Polska following the release of his new photography book "Boys." The London-based Polish photographer captures model Piotr Wasilewski for one of his latest stories. The pair heads to London's Hayward Gallery for the occasion.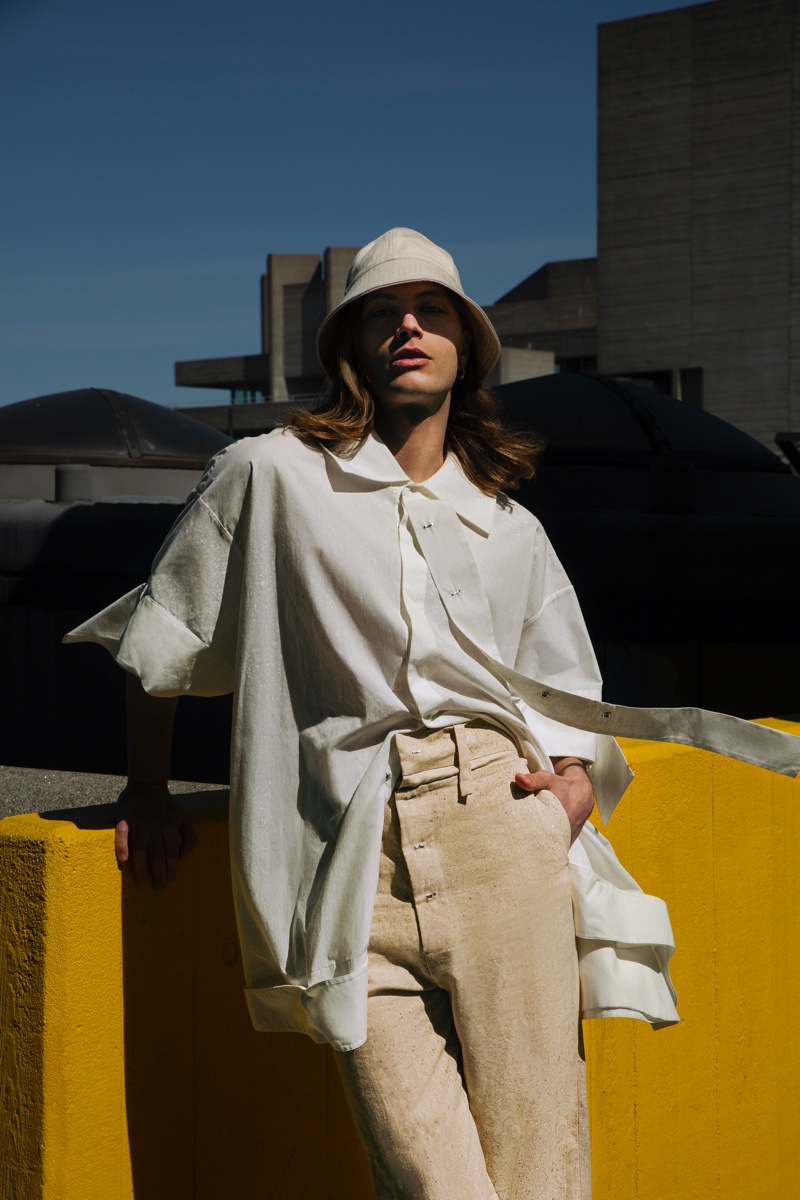 Working from different angles, Jachyra photographs Piotr posing in various ways. Relaxed tailoring, lightweight fits, and a generally soft look are part of the model's outfits. Meanwhile, Jachyra takes advantage of the natural shadows to create dynamic photographs.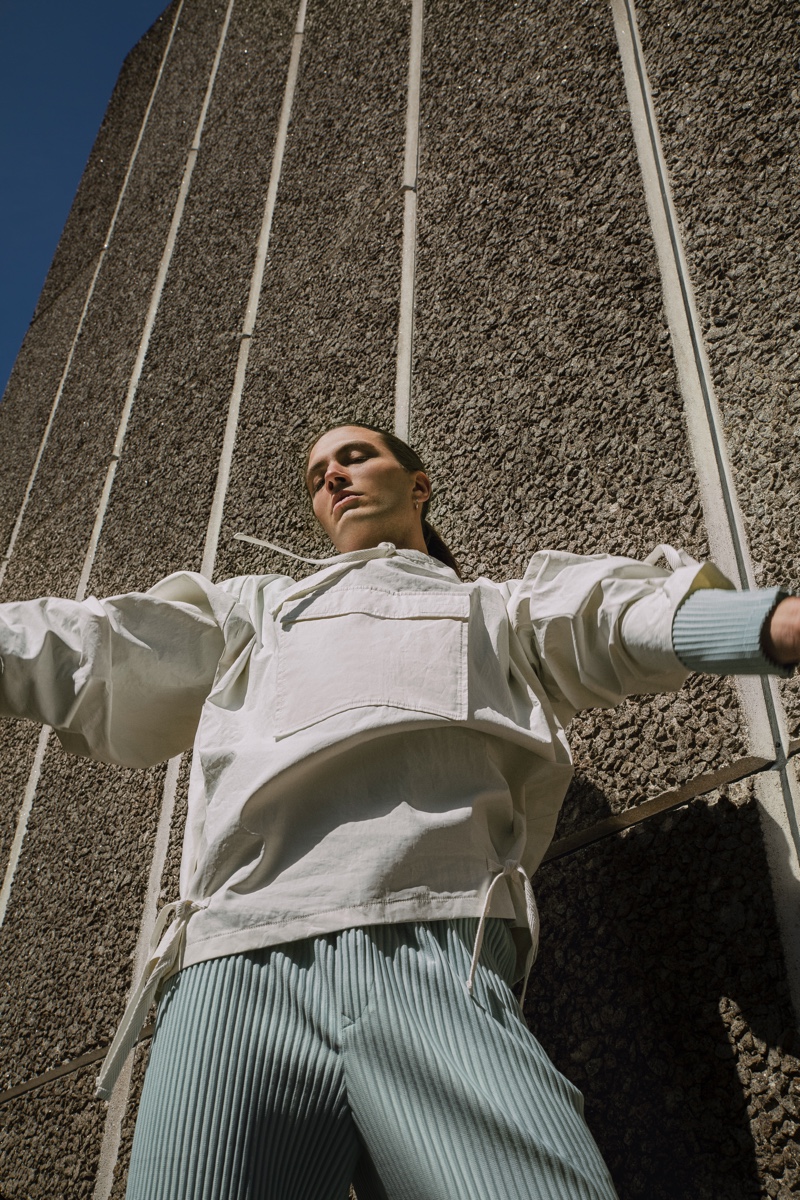 Piotr was styled by Karolina Dorau for Fashion Magazine Polska. With the story titled "New Man," Dorau presents a take on menswear with a more delicate approach to forms and an emphasis on softness and sentimentality. Tom Ford, Maison Margiela, Jil Sander, and Saint Laurent are just a few brands on display.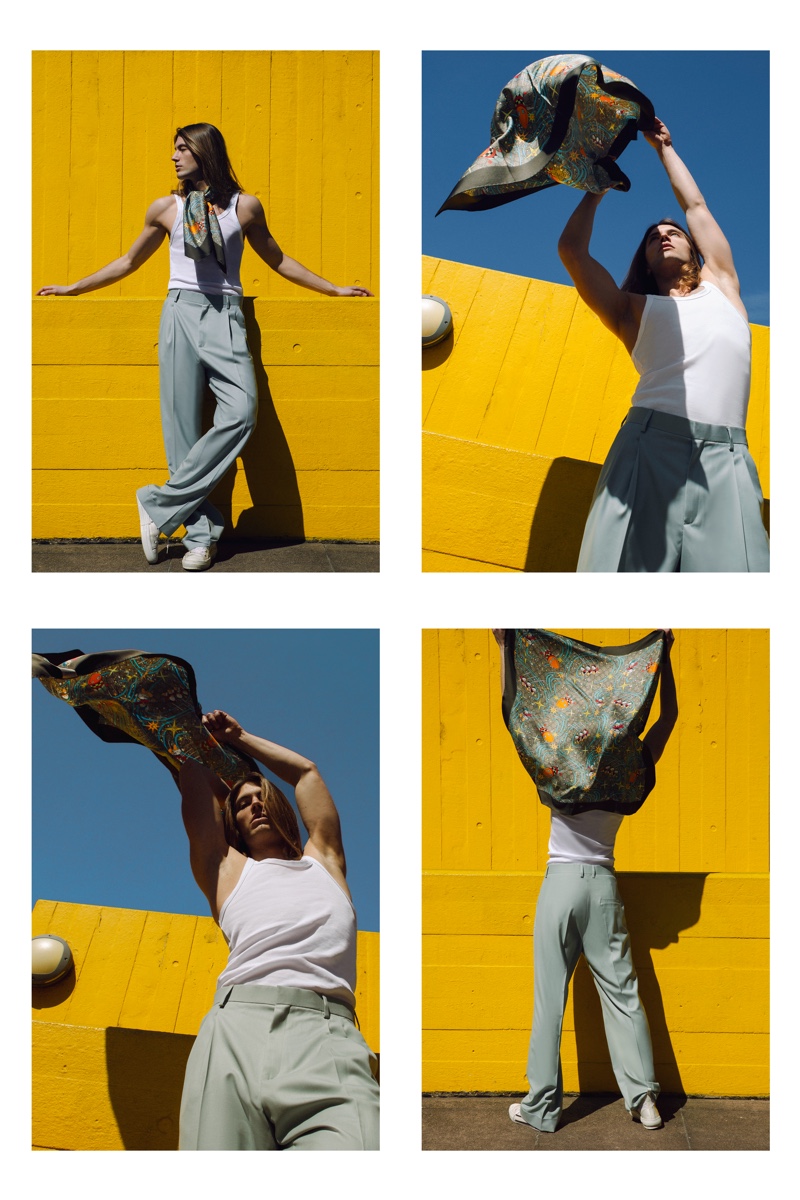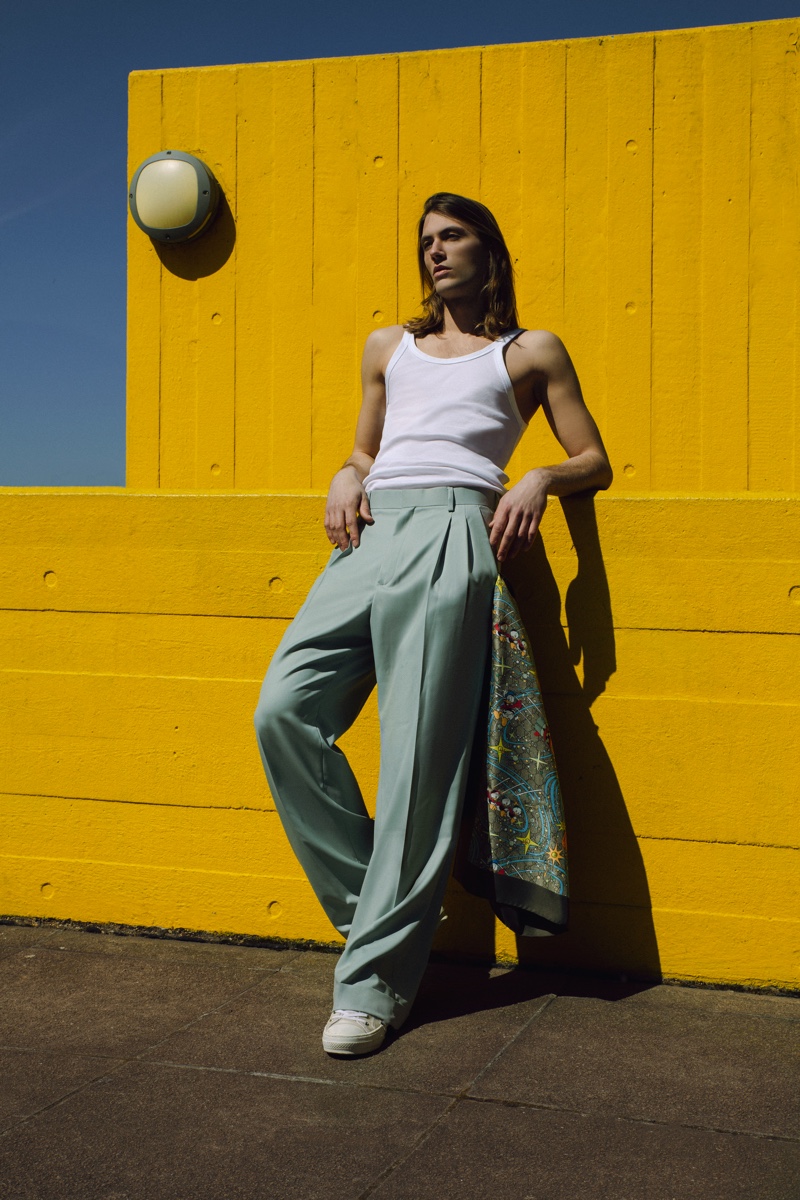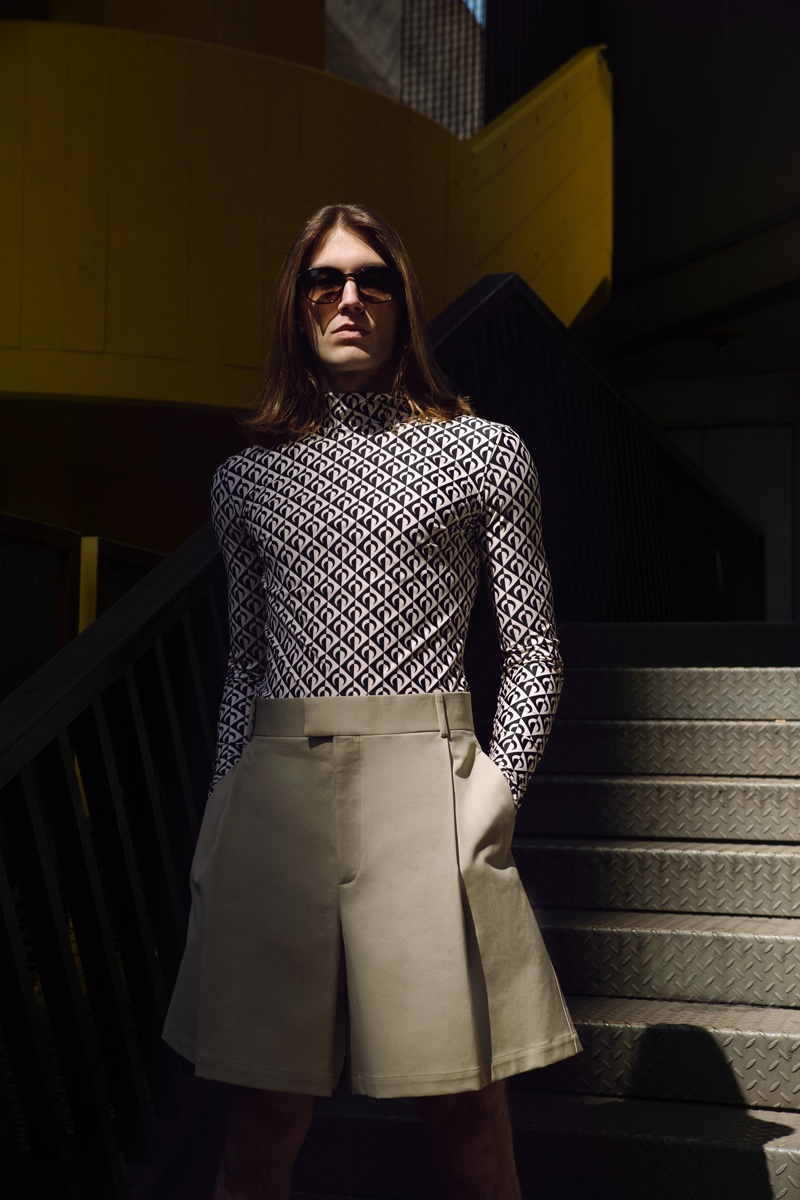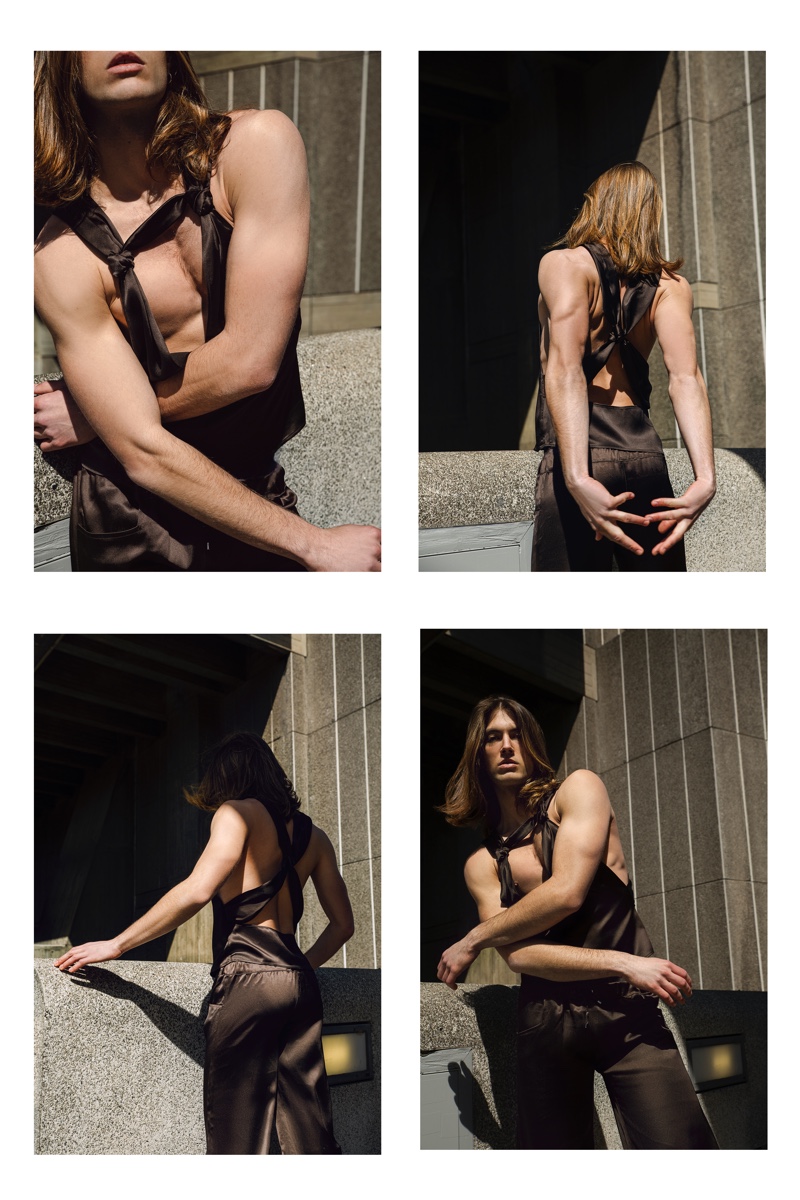 Stylist Assistant: Cecylia Świetlik / Retouching: Anastazja Burak / Special thanks to Zbigniew Kokot